Woody's Municipal Supply Company
Woody's is a Full Service provider of Quality Municipal Equipment. We offer Dump Truck Bodies, Roadside Mowers and Boom Mowers, Street Sweepers, Snow Removal Equipment, Tar Kettles, Leaf Vacuums, Wood Chippers, Warning / Strobe Lights, Snow Plow Blades, Street Signs, Street Sign Posts, Steel Culvert, along with Other Equipment and Accessories.
We are Family Owned and have 45 years of experience, We are located 20 minutes from downtown St. Louis in Edwardsville, IL.
Street Sweepers & Spray Patchers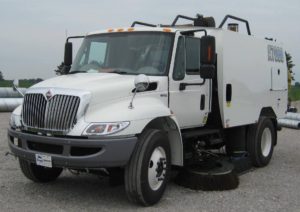 Schwarze street sweepers are heavy-duty chassis mounted regenerative air and mechanical sweepers, that have over 20 years of successful operation in the United States and around the world. Schwarze regenerative air street sweepers use forced air to create a swirling effect inside a contained sweeping head and then use the negative pressure on the suction side to place the road debris inside the hopper. Debris is removed from the air by centrifugal separation and reused, keeping particulate matter inside the hopper.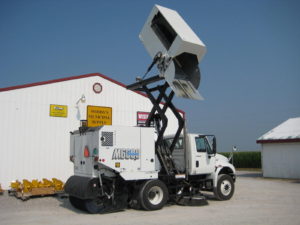 Schwarze mechanical broom sweepers have earned the reputation as the premier heavy duty, chassis mounted mechanical broom sweepers in the American marketplace.
Schwarze Patchers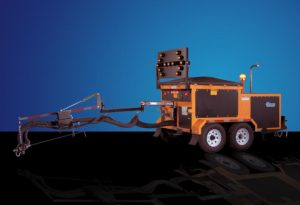 Schwarze road and asphalt repair patchers are designed for use in all weather conditions and quick access to repaired roads.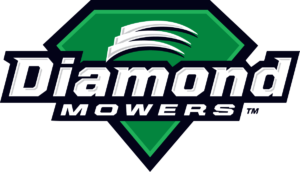 Boom Mowers, Ditchers, Flail Mowers, Shoulder Discs, and 3 point hitch systems.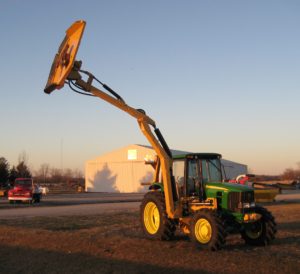 Our Boom Mowers are available in a variety of lengths and cutting heads, so whether you're dealing with ditches, guardrails, fences, or a tricky slope, we've got you covered.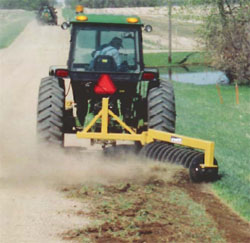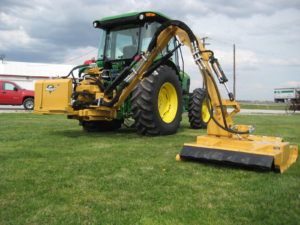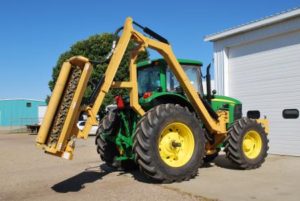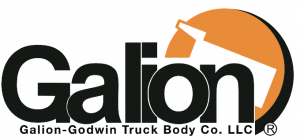 Galion-Godwin Dump Bodies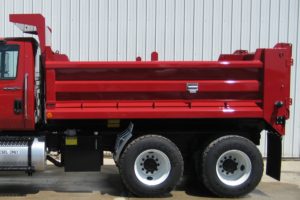 Galion-Godwin is one of the most experienced and well known truck equipment companies in existence today, offering high quality truck equipment such as carbon steel and stainless steel dump bodies which exceed the demands of both public and private industry. Galion-Godwin also manufactures under body hoists.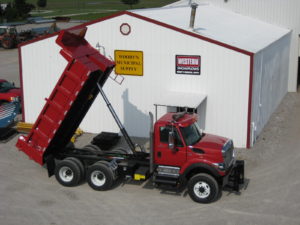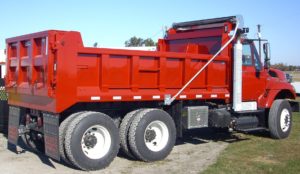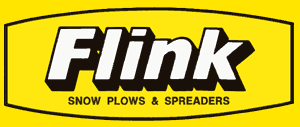 Flink Snow Plows & Spreaders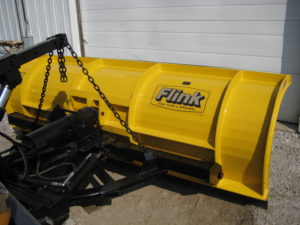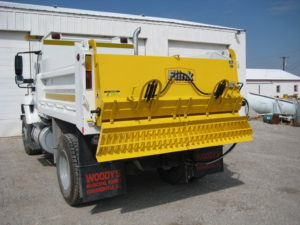 Flink offers a variety of different plows for your needs. From reversible, one-way, to trip-edge plows. Flink has you covered. They also offer numerous spreader options from V-box and under tailgate that spread a variety of materials. Made in Streator, Illinois

 Tarco Leaf Vacs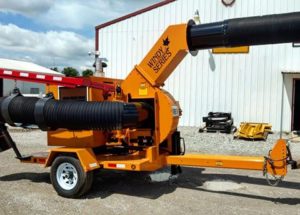 Tarco The Windy Series® vacuum leaf loaders, are trailer mounted vacuums designed to efficiently collect leaves, litter, grass and other road side debris from parks, parking lots, curbs, sidewalks and stadiums.